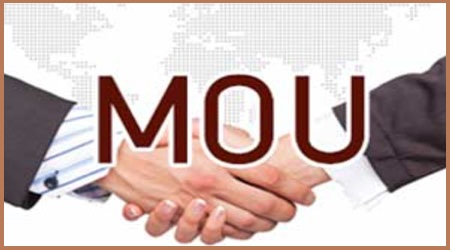 GETEK signed Mou for Training and Placement for the following Government and Private Colleges.
1. Government Polytechnic College, Jolarpet (GPTC).Vellore District

2. Government Polytechnic College, Keezhapalur, (GPTC) ,Ariyarlur District.

3. Government Women Polytechnic College (WPTC), Karaikal , Pondicherry State

4. Krishnasamy College of Science Arts and Management for Women (KCSAM), Cuddalore

5. Enathi Rajappa Arts and Science college, Pattukkottai, (ERASC)Thanjavur District.


The above colleges getek has signed MoU and all the details avail in youtube link